Is it time to give up on print?
Caslon, a market research company specialising in digital printing applications forecasts: "Declining circulation is a direct result of end users preferring lower cost online sources of information and a shift in leisure time activities toward mobile and online."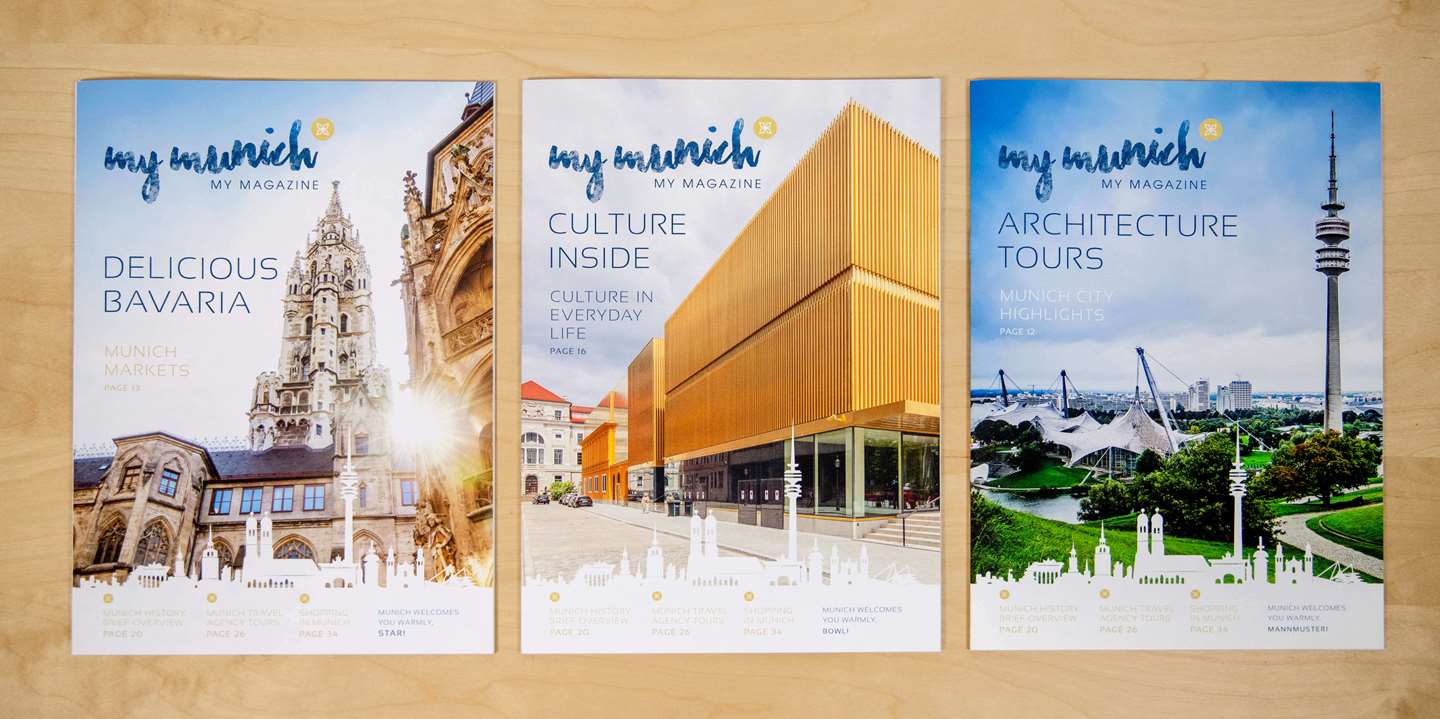 Is print dead in the magazine market? The answer is: Certainly not, but print has to change.
"It's also encouraging to see innovation still happening in print…. Print is still an incredibly important element in most media businesses portfolios and it's great to see that a 700-year old industry can still be innovative." 
New strategies for print
While the revenue mix is changing towards online channels, the printed magazine is still a main revenue contributor for magazine publishers. For example in Germany, print circulation and advertising still make up 55% of publishers' revenues. 
Growth is expected to come from mobile and online services, new advertising concepts and diversification. Publishers are successfully implementing diversification strategies to reduce their dependency on printed magazines. But with latest digital printing technology developments, these strategies can also be expanded for print.
Technology brings new opportunities
With the latest advancements in high speed inkjet technologies and automated workflows, smart data, targeted or even super personalized content is now also possible in print, regardless of the size of the reader base.
According to SGIA, "advances in digital printing are creating new opportunities for magazine publishers to take advantage of rich audience data to enable more customized and targeted print publications and marketing offerings."
"Powered by data, digital printing offers publishers the ability to affordably create new types of publication products and direct mail that incorporate highly targeted images and messages." 
Programmatic advertising
While programmatic advertising has been an established channel in online marketing for years, it is now viable for print. But, what is programmatic advertising?
According to Searchify, it "is a highly automated form of digital advertising, whereby advertising space is bought and advertisements are placed through an auction across campaigns from a large number of advertising platforms, and where bids are calculated in real time per individual ad placement."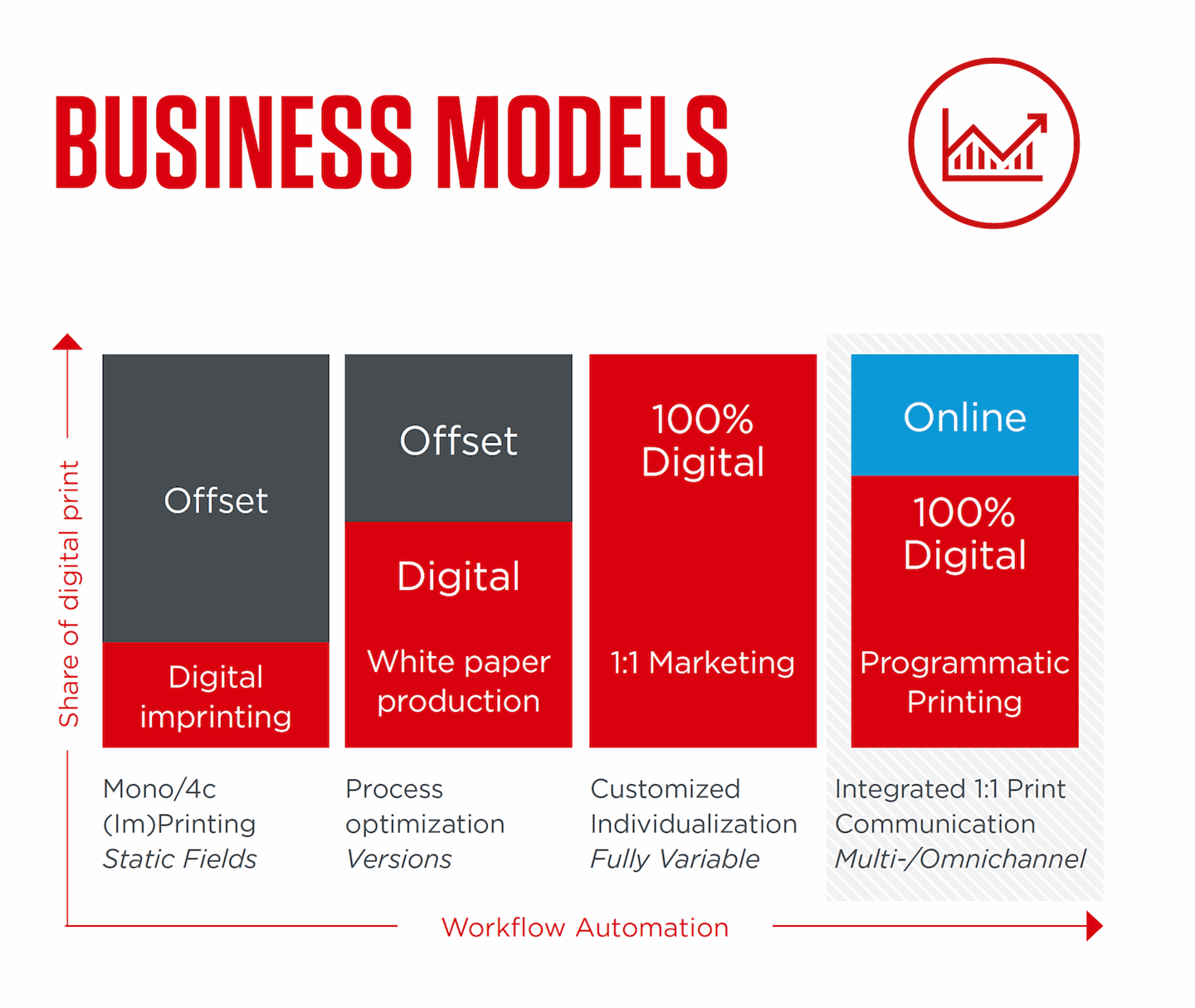 Print goes programmatic
Programmatic Print describes the integration of real-time, trigger-based, customized prints in data-driven and highly automated workflows. Brand owners, retailers and marketers can particularly benefit from this innovative business model. With an integrated programmatic print solution, customer offline and online-data can be merged to produce printed marketing communications, which are trigger-based and delivered in real time.
Programmatic print allows the integration of print into a multi-/omnichannel customer communication journey. This is achieved by using defined rules which enable print to be triggered as the optimal channel at the right time in the customer decision process. This represents a big opportunity to combine all the advantages of print with all the advantages of digital communication. By using big data and data analytics, prospects and customers can be addressed with highly personalized messages. Real-time online-data is the trigger to send these messages at the right time. With programmatic print, print is now a viable option which can be used efficiently at selected touchpoints to improve conversion rates and total ROI of marketing campaigns.
Those concepts that have made programmatic advertising successful can now also be applied to print. Industrial scale, variable data printing allows magazine publishers to create new strategies to integrate print into the omnichannel. So the strategy for success is not to reduce the dependency on print, but rather to leverage the advantages of print in the omnichannel to optimize reader engagement.
Digital printing is a technology that can build the bridge!